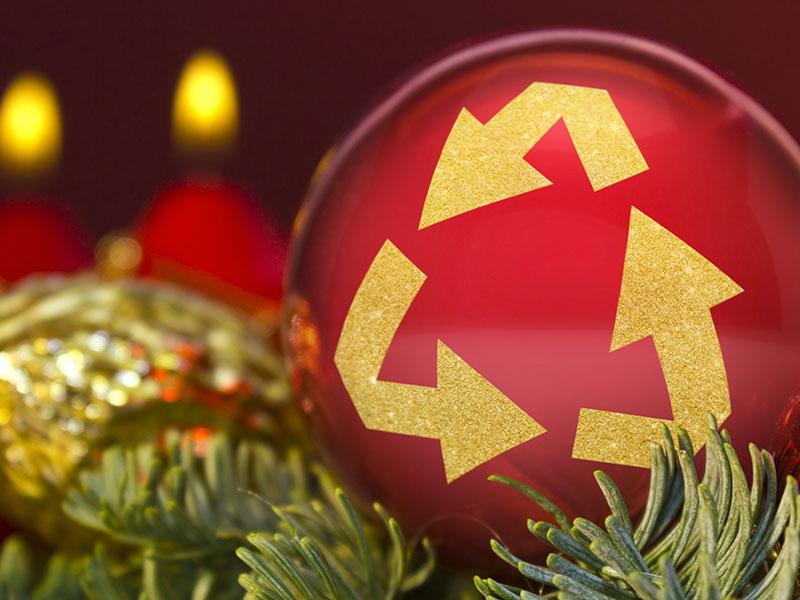 New recycling and waste calendars are now available on our website so find out when to put your boxes and bins out over the coming months.
These new calendars for recycling, garden waste and general waste collections can now be downloaded to help you keep on track over the winter.
Some collection days change over the festive period to allow for bank holidays so please check yours carefully.
Garden waste collections also become monthly during December, January and February, and there is a six-week break over the Christmas period so crews can help with the increased recycling and waste.
Reduce your waste this Christmas
About 200 tonnes of extra recycling was collected in North Somerset over the festive period last year – about the weight of one blue whale.
Thanks to you all for your efforts in wasting less and recycling more – but could we also reduce and reuse more too?
Christmas may be a time for over-indulgence but there are ways to be more mindful, which will help save you money and improve your carbon footprint too.